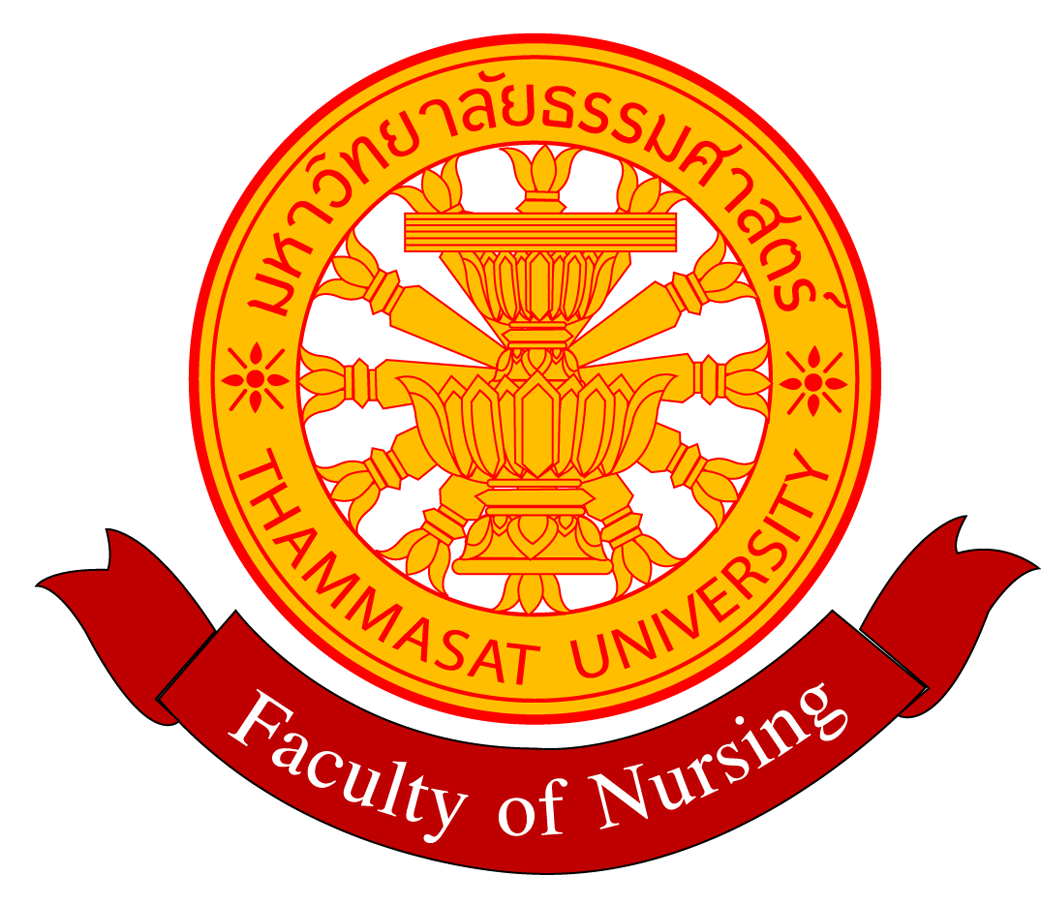 To be a leader of nursing innovation center in Asia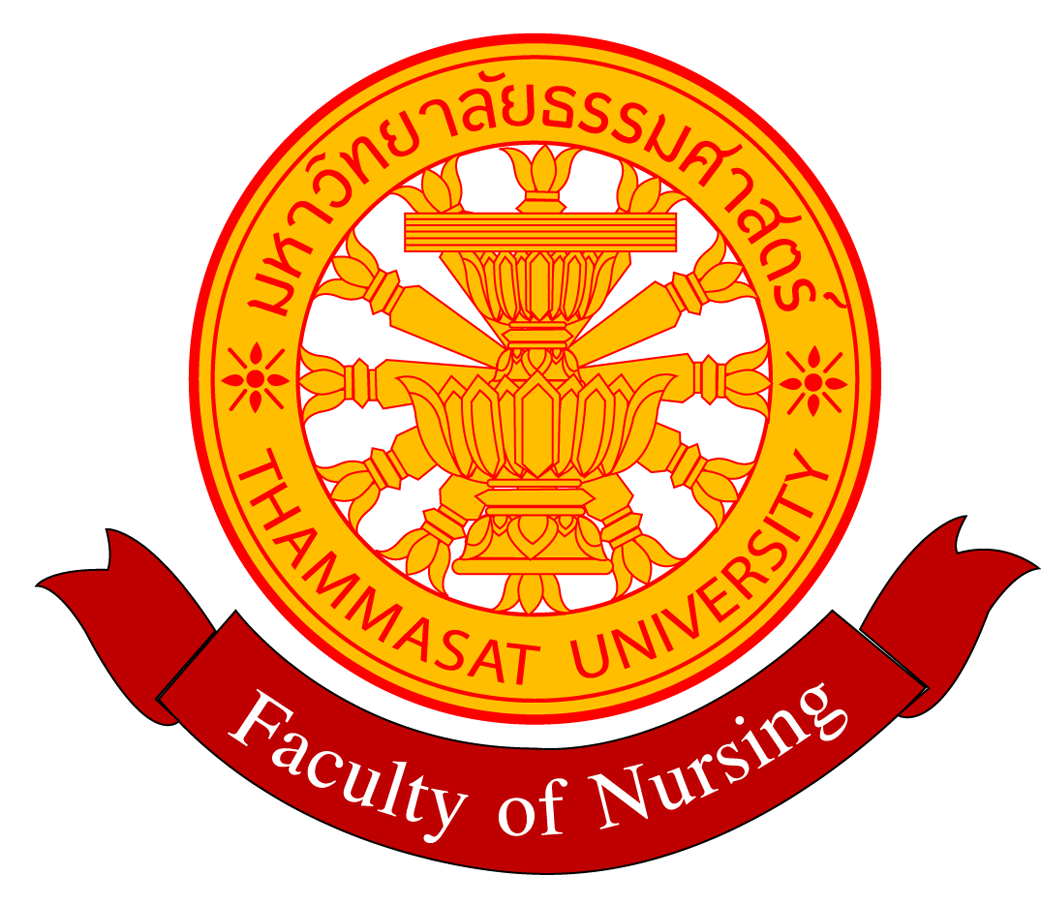 To manage the research of the research projects of the Faculty of Nursing, and to encourage and support the faculty members in creating innovative research. It will also assist students and researchers in conducting their research.
To provide assistance in the professional development of staff, promote innovation and technology.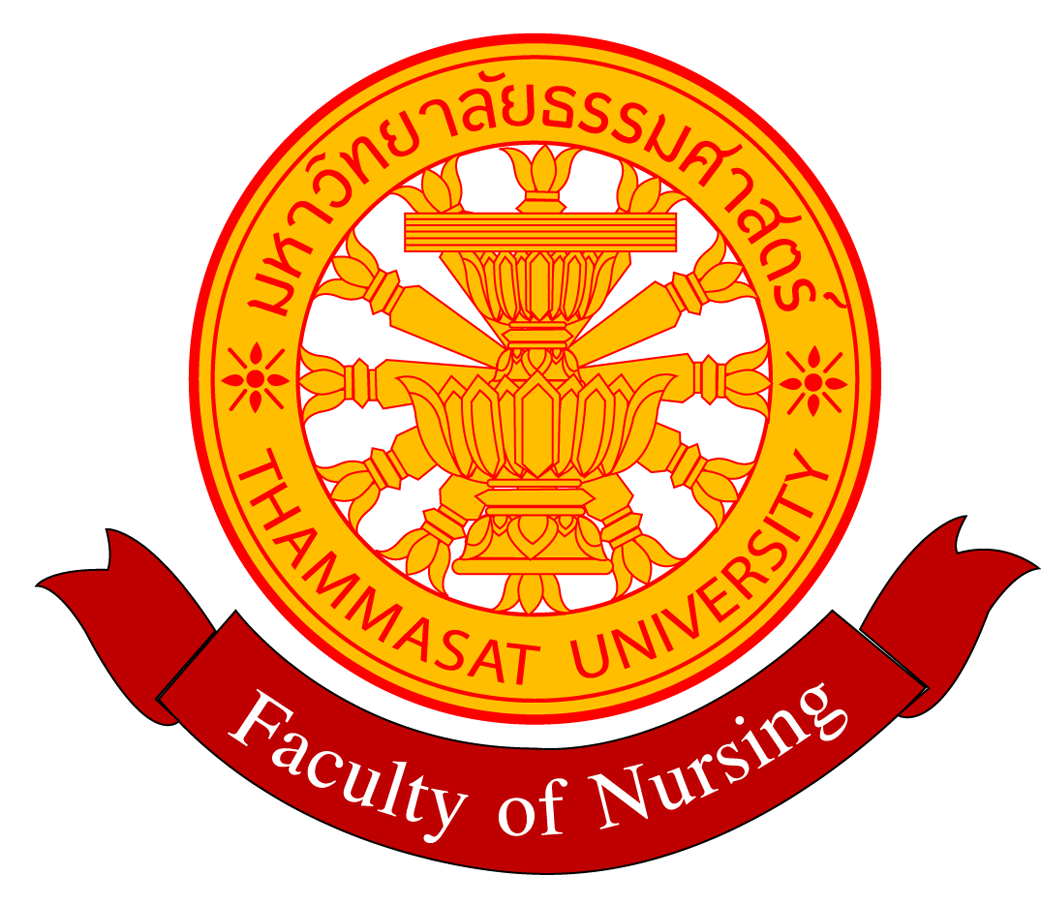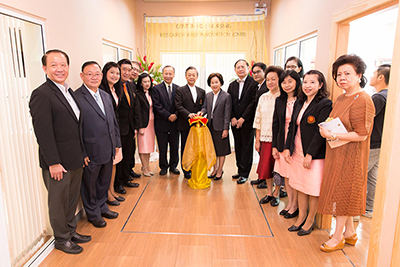 The Faculty of Nursing, Thammasat University
Our Innovation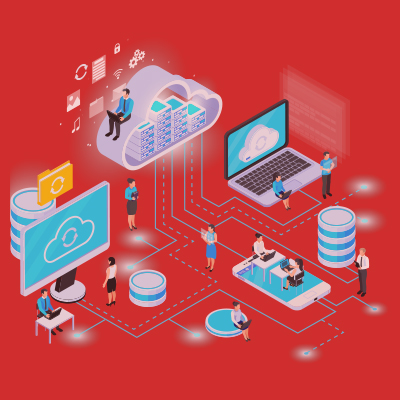 Research and Innovation Database
detail
Other related sites